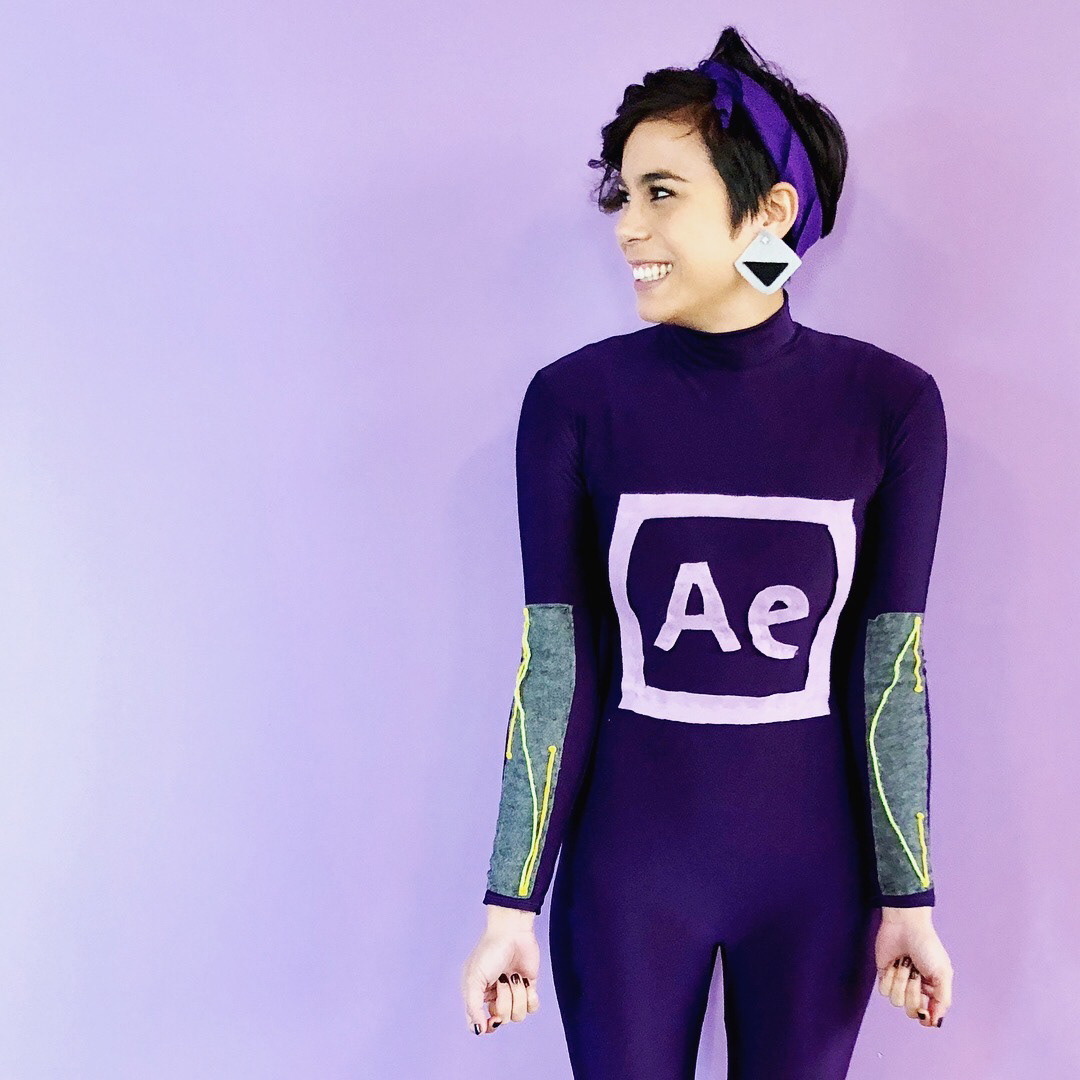 About Katie Aronat ("arrow-knot")
With a background in graphic design, art direction, and motion graphic design, I am a designer who strives not only to engage, but to educate. My goal is to work with a collaborative team that uses design as a tool to increase engagement and awareness in an idea/brand/cause. I have a strong work ethic in communication and time-management, which allows me to produce high-quality work efficiently. 
I'm located in the San Francisco Bay Area and always hunting for some good live music! Also known as "K-Tea", I enjoy drinking tea, talking about tea, and sharing tea with others. You can find me sipping on different combinations of water and leaves every day as I click around in After Effects.